Are you looking to create a comfortable, stylish living room space without cluttering it up with too many pieces of furniture? Incorporating a floor sofa into your design can be an ideal way to add comfort and functionality while still maintaining the minimalist aesthetic. Read on as we explore some of our favourite ideas on how to incorporate this versatile seating option into your minimalist living room!
Measure your living room so you know what size sofa would best fit the space
Creating a living room that's both stylish and comfortable is all about finding the perfect furniture. If you're considering a Japanese Floor Sofa, it's especially important to measure your space first to ensure you choose the right size. Made Minimal offers a lovely selection of these low-profile sofas that are perfect for a modern, minimalist look. By taking accurate measurements of your living room, you can ensure that your new sofa fits seamlessly into your space, making it the perfect spot to relax and unwind at the end of the day.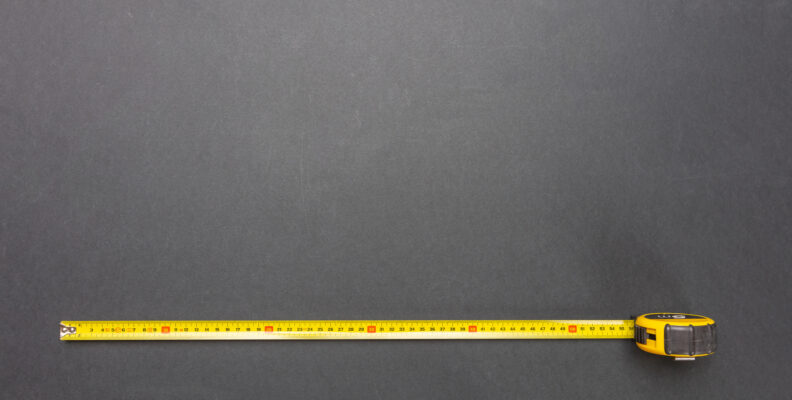 Create a comfortable seating arrangement that utilises both the floor sofa and your existing furniture
If you're looking to bring a touch of minimalism into your home while still maintaining maximum comfort, you might want to consider the Japanese floor sofa. This unique piece of furniture blends seamlessly with your existing seating arrangement, providing additional lounging space without taking up too much room. By combining it with your current sofa and chairs, you can create a cosy and multifunctional atmosphere that's perfect for relaxation, movie nights, or even game nights with friends. The floor sofa's low profile design also adds a touch of minimalist chic to your decor, so you can enjoy both comfort and style at the same time. Give your living space a unique touch with a Japanese floor sofa and enjoy the perfect balance of comfort and design.
Add accent pieces to enhance the look of your floor sofa, such as throw pillows and blankets
Elevate the style of your Japanese floor sofa by incorporating accent pieces such as throw pillows and blankets. These decorative accessories not only provide an extra layer of cosy comfort but can also add a pop of colour or texture to your space. Whether you prefer bold patterns or muted hues, the opportunities to mix and match with different pillows and blankets are endless. Not only do these accents enhance the overall look of your sofa, but they also allow you to express your unique personality and style. So why not experiment with different combinations and create a cosy space that's as visually appealing as it is comfortable?
Utilise end tables or other storage solutions to maximise space when not in use
If you're looking for a way to maximise your living space, you might want to consider utilising end tables or other storage solutions. When not in use, these pieces of furniture can be tucked away to create more room for activities and movement. And if you're striving for a minimalist aesthetic, there are plenty of options out there that will fit the bill. For example, a Japanese floor sofa is a sleek and stylish choice that provides both seating and storage. So if you're feeling cramped in your living space, take a look at some storage solutions to help you make the most of your square footage.
Incorporate lighting into the design to set a cosy atmosphere in the room
When it comes to designing a room, it's important to consider not only the aesthetic appeal but also the atmosphere you want to create. One way to achieve a cosy and inviting ambiance is by incorporating lighting into your design. In this case, we're working with a minimal style, which favours clean lines and deliberate simplicity. To complement this style and further enhance the cosy atmosphere, we suggest using warm, soft lighting. Take into account the placement of light fixtures, such as floor lamps or hanging lights, and their brightness to achieve the desired effect. Additionally, a Japanese floor sofa is a great addition that can contribute to the cosy and relaxed feel of the space. Overall, the key to creating a cosy atmosphere through lighting is to balance function and aesthetics, while keeping in mind the style and tone of the room.
When selecting a floor sofa for your living room, it is important to consider all of the above factors to ensure a successful design. From choosing the right size and style of floor sofa to adding small accents that add visual appeal, it's essential to take the time to plan out your space in order to make sure everything works together. Once you've taken the steps needed to make sure your floor sofa fits comfortably with the rest of your living room, you can sit back, relax, and enjoy how uniquely comfortable and inviting your space is now!