The National Disability Insurance Scheme (NDIS) is a groundbreaking initiative in Australia that offers support to people with disabilities, their families, and carers. The NDIS is designed to provide individuals with greater choice and control over their lives by offering the necessary support to live life on their terms, achieve their goals, and participate in the community.
Made Minimal is one of Australia's leading online stores, providing diverse NDIS Consumables. It's important to note that while we are not a registered NDIS provider, we can provide an invoice you can pay yourself if you are self-managed or forward it to your plan manager. We are already an approved vendor for many providers Australia Wide.
Here are some of our most popular products. You can view our full range of NDIS Consumables and other products here.
Clothes Drawer Organiser
A simple yet effective solution, the Clothes Drawer Organiser helps you maintain an organized wardrobe. It allows you to sort your clothes neatly and access them easily, reducing the need for rummaging. Especially beneficial for those who may struggle with fine motor skills, this product ensures each clothing item is readily accessible.
Automatic Toothpaste Dispenser
The Automatic Toothpaste Dispenser is a smart device that eliminates the need to squeeze a toothpaste tube manually. This can be invaluable for those with limited hand strength or dexterity. Plus, it's a neat solution that keeps your bathroom clutter-free!
2 in 1 Robot Vacuum-Mop
Cleaning can be a daunting task, especially for those with mobility issues. The 2 in 1 Robot Vacuum-Mop is a technological marvel that autonomously sweeps and mops your floors. It enables users to maintain a clean home without the physical stress of traditional cleaning methods.
Floor Sofa Bed and Tatami Mat Livingroom Rug
Comfort meets style with the Japanese Floor Sofa Bed and the Tatami Mat Livingroom Rug. The sofa bed offers adjustable seating and sleeping positions, catering to various comfort needs. The Tatami Mat, traditionally used in Japanese homes, provides a soft, comfortable surface, transforming any room into a tranquil space.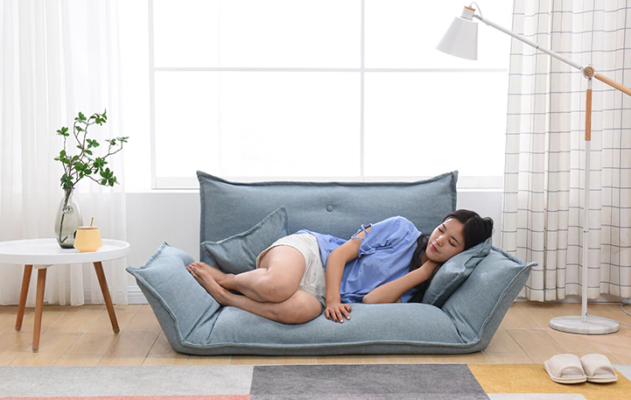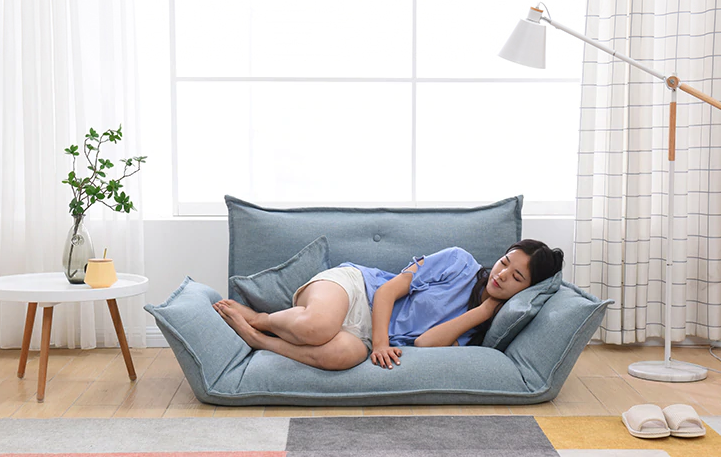 Suction Cup Toothbrush Holder Protector Case
This simple yet effective product provides an easy-to-use, hygienic solution for toothbrush storage. The Suction Cup Toothbrush Holder Protector Case can be easily attached to any smooth surface, making it a handy tool for maintaining bathroom organisation.
Automatic Foam Soap Dispenser
The Automatic Foam Soap Dispenser ensures optimal hygiene with its touchless operation, reducing the spread of germs. It's particularly useful for those with limited hand mobility, offering a simple, hands-free method to keep hands clean.
If you can't find what you are looking for or are unsure of what you need, don't hesitate to contact us. At Made Minimal, we're committed to finding the right product for you.
Our team members have volunteered and worked as support workers, so they understand that even a small change can make a big difference in enhancing the quality of life and promoting independence.
Empower yourself or your loved ones today with our NDIS Consumables range.