Over the past couple of years, interior design has taken a dramatic shift toward minimalist styles and minimalist lighting design. From space planning to basic home decor, this trend has held true in all aspects of interior design.
One type of decor that has been most popular in this trend is minimalist lighting design. Lighting has become more than just a utility. It has to be energy-saving, elegant and, most importantly, supportive of the minimalist ideals.
While these designs are simple, some people struggle with bringing them into their homes and matching them with their existing furniture and fixtures. If you are eager to hop on the modern minimalist lighting train, you have come to the right place!
Today, we will discuss the steps you should take to add these simple fixtures into your home in a stylish and contemporary fashion.
1. Focus on Your Natural Light First
Before you jump into any purchases, a good rule of thumb is to start by taking note of all the natural light sources in your home. Doing this will help you to decide which type of lighting fixtures will be best.
Additionally, you will have a better understanding of just how much artificial light you need to add to each room in order to reach your desired level of brightness.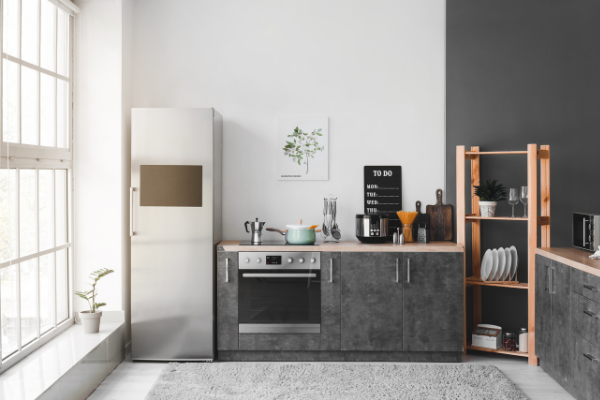 This is an important step because natural light is something that should never be wasted! Adding in new lighting fixtures can either help or hinder your supply of natural light, so you should be strategic about how you go about your new additions.
2. Find a Minimalist Lighting Style You Enjoy
All modern minimalist lighting is going to be simple in its design. Consider ones with basic shapes and lines. They look good in just about any room. You won't have to worry about those overly flashy looks that quickly crowd a room — these pieces are meant to tie things together and not to stand out in the crowd.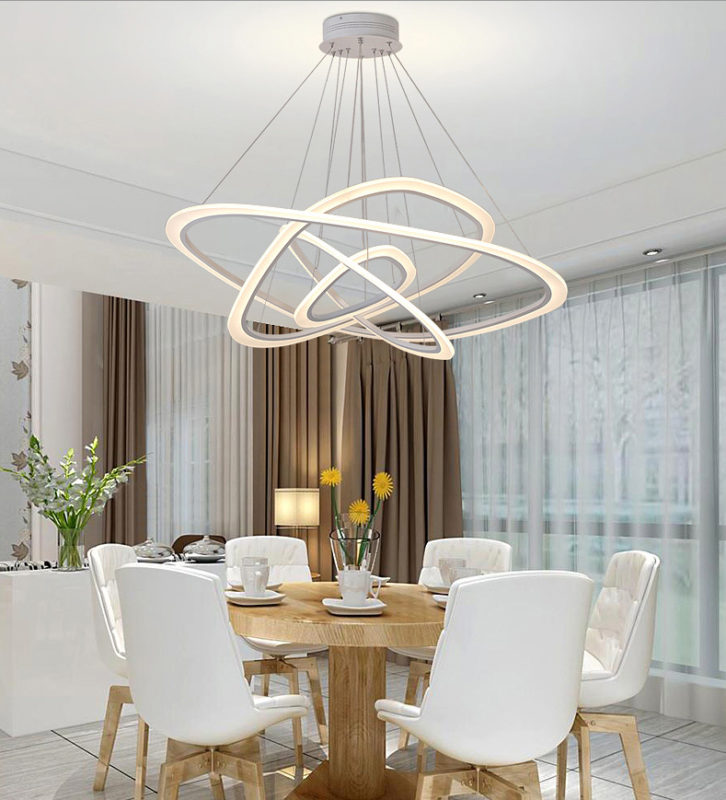 You can mix these modern designs with vintage or retro looks and still have a great interior space to show for it!
Experiment and take some time to look through all of your options. Minimalist interior lighting should be adaptable and can play mix-and-match with your different stylistic preferences. Take a leap and commit to those designs that catch your eye. You are going to love having them inside your home!
Note: If you are new to the whole interior design game, try not to worry too much about picking something that won't mesh with your current decor. Truth be told, a lot of these minimalist styles will go with just about anything!
3. Decide on What Type of Fixture You Need
Once you have taken a look at your current lighting situation and you have taken some time to consider your style options, you will need to choose what type of fixture can get the job done right!
Lighting fixtures have been designed to suit any interior space you could possibly have. Once you know where you want your light source to be installed, you can find the perfect fixture to suit your needs.
Overhead Fixtures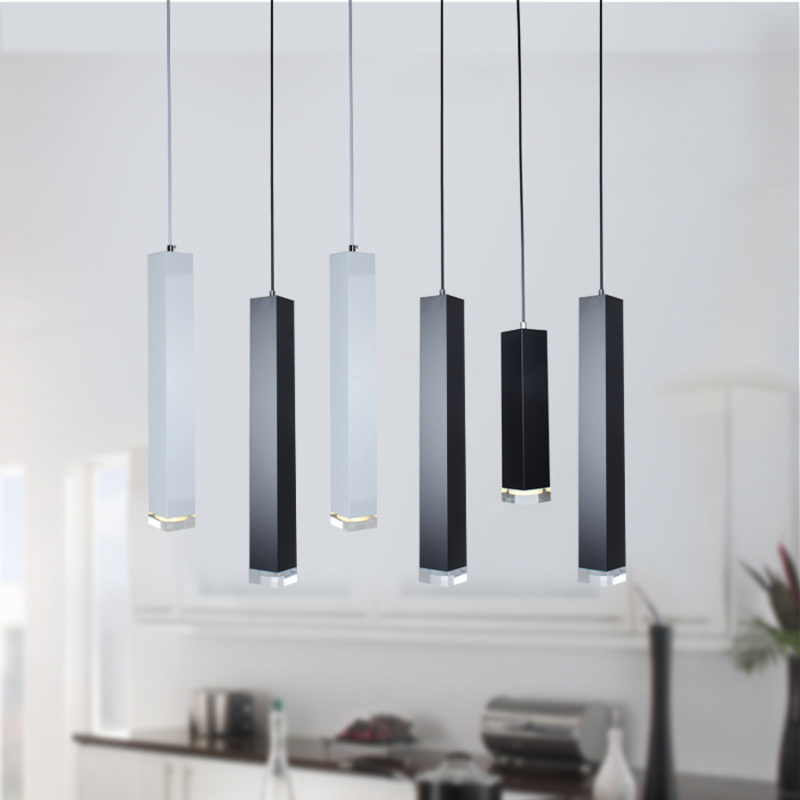 If you are a fan of overhead light, you should probably consider looking at a hanging fixture. These pieces traditionally hang from the ceiling and can provide a well-lit area without the worry of any unnecessary shadows. Chandeliers and ceiling lights vary in brightness and can help to set the mood for whichever room they may be located in.
Free-Standing Lamps
Another great modern lighting fixture that can help to spice up your home is a standing lamp. These pieces vary greatly. You can choose from a huge and diverse selection.
Of all the minimalist lighting fixtures discussed here, these standing lamps are probably best suited to be considered an accent piece. While they are still simple in design, you can get creative with these additions. A good free-standing lamp will really tie the rest of the room together.
Concealed Light
Concealed lighting lends a clean and streamlined look while providing enough illumination for important tasks or just ambient lighting. It takes more planning to install concealed lights. Incorporate strip LED lights with built-in cabinetry or in ceiling coves. That means more work and preparation. On the bright side, you will get a bright space that is free from overbearing or obtrusive fixtures.
Check Us Out Today!
Interested in adding some minimalist lighting design to your home? We are happy to help you take those first steps in the right direction.
Check out www.MadeMinimal.com.au to see some of our tips and tricks on taking your home's interior design elements to the next level!